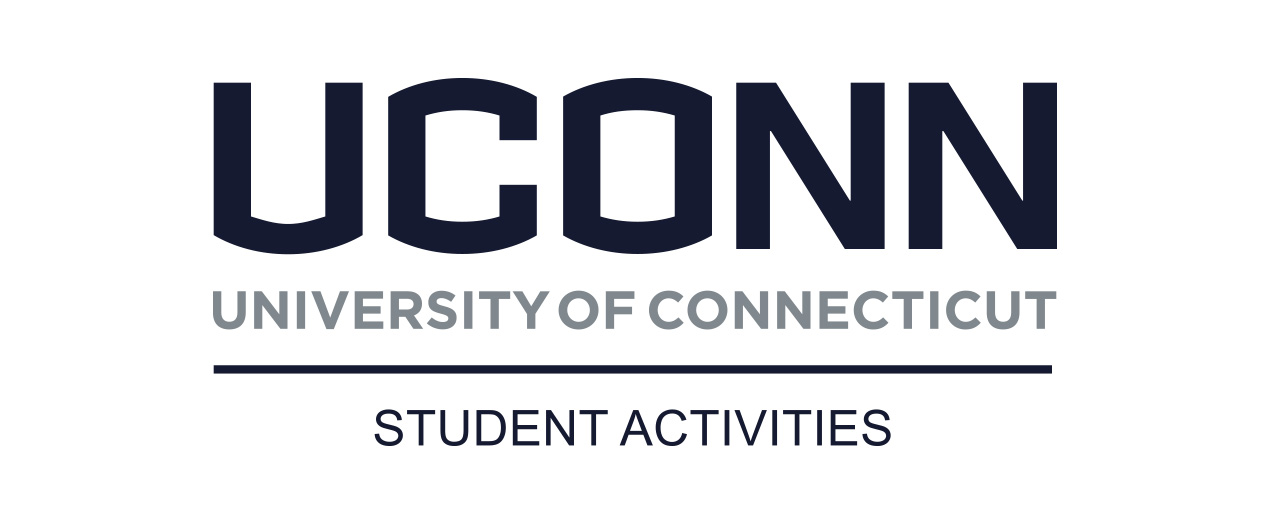 Student Organization Events and Meetings
Arts and Entertainment
Health, Wellness, and Safety
All Recovery Meetings - Thursdays at 4 (Virtual)
All Recovery Meetings are being offered by Student Health and Wellness virtually every Thursday from 4:00 to 5:00 p.m."All Recovery" meetings...
Special Events
CT eHealth Podcast: Healthcare Informatics
Healthcare Informatics with Dr. Stephen BurrowsCheck out our latest episode with Dr. Stephen Burrows, Chair of Health Science and Leadership & Program...
Career and Internship
Beyond the PhD: CV/Resume Workshop
Join us virtually this Friday July 1st at 2PM ET to hear from members of the Beyond the PhD team about crafting effective CVs and resumes. The team...
About us
The Graduate Business Association (GBA) drives student-led initiatives with the goal of promoting academic excellence and professional skill development, enhancing the quality of academic and social life.
The Graduate Business Association (GBA) serves as the umbrella organization for all graduate students at the Uconn - School of Business.
Contact us
E-mail:
gba@biz.uconn.edu
Address:
UConn Graduate School of Business
Graduate Business Association
100 Constitution Plaza
Hartford, CT 06103