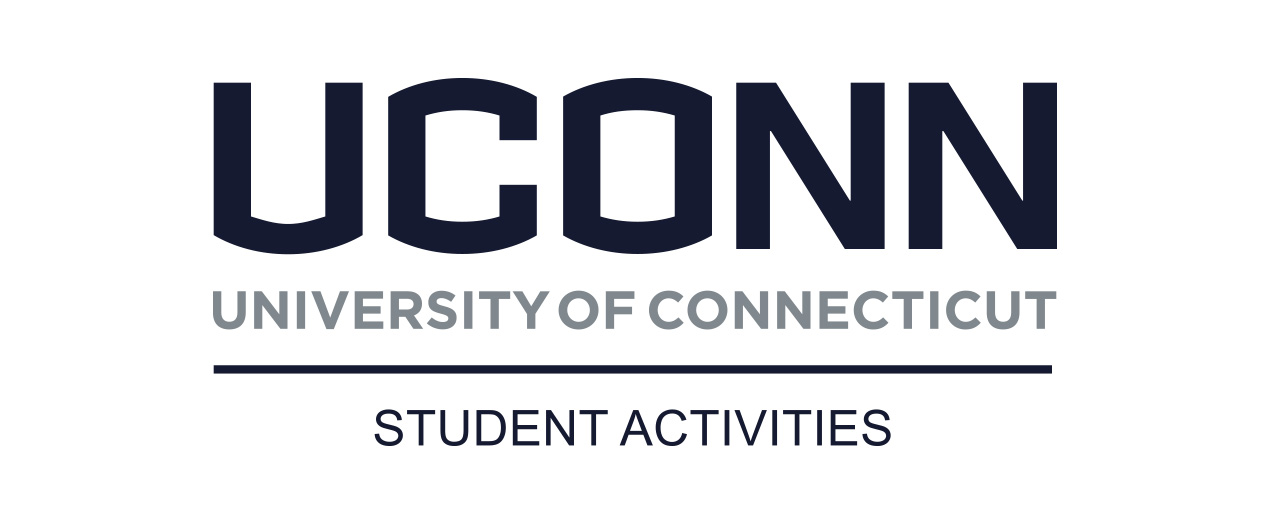 Student Organization Events and Meetings
American Medical Student Association EBoard App
Interested in being a part of a healthcare oriented organization? Want to learn more about the healthcare field and opportunities for a better undergraduate...
Technology and Computing
Student Administration System Offline for Upgrade
The Student Administration System (PeopleSoft - SA), will be brought offline on Saturday, May 15, at 12:01AM for a PUM Image application upgrade. ...
Academic and Scholarly Events
Decolonizing Together? Awareness, Theory, Practice
This one-day virtual symposium brings together scholars, teachers, faculty, graduate, and undergraduate students from UConn and beyond to explore...
RMME/STAT Colloquium Next Week: Dr. David Kaplan
The Department of Educational Psychology's Research Methods, Measurement, & Evaluation (RMME) program and the Department of Statistics at the...
About us
The Graduate Business Association (GBA) drives student-led initiatives with the goal of promoting academic excellence and professional skill development, enhancing the quality of academic and social life.
The Graduate Business Association (GBA) serves as the umbrella organization for all graduate students at the Uconn - School of Business.
Contact us
E-mail:
gba@biz.uconn.edu
Address:
UConn Graduate School of Business
Graduate Business Association
100 Constitution Plaza
Hartford, CT 06103