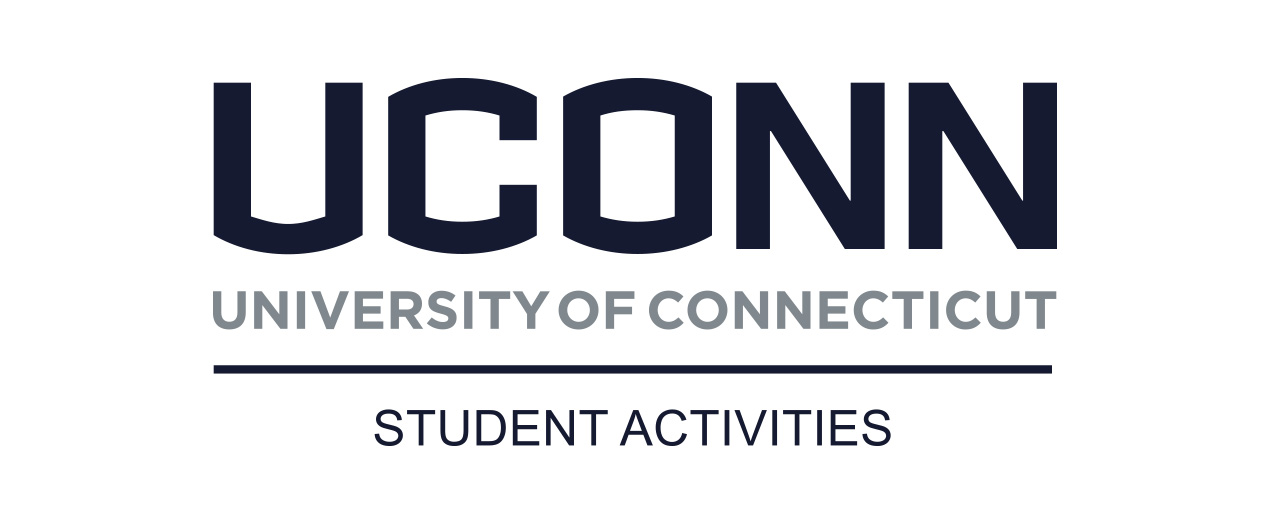 Student Organization Events and Meetings
Swing Dance Under the Stars with UCSB
UConn Swing and Blues invites you to a Space themed Dance this Friday, September 23rd. This event is a semi-formal (no dress code) galaxy-themed dance....
EcoGarden Open Garden Hours
Are you interested in gardening? Do you like sustainability? Join EcoGarden club this Sunday at 12:30 pm for open garden hours. Located within walking...
High Holidays with UConn Hillel
Check out our schedule for services at UConn Hillel for Rosh Hashanah Rosh Hashanah Sunday, September 25 at 6:30pm – Erev Rosh Hashanah...
ZumbaTHON
I like to move it, move it. You like to move it, move it. We like to MOVE IT! Join the HuskyTHON community on Sunday September 25th from 12-2pm on Sherman's...
Pre-Vet Club Dog Wash
The Pre-Vet club is hosting our Dog Wash again this semester! Come find us at the Ratcliffe Hicks Arena on Saturday October 8th from 12-4 pm with your...
About us
The Graduate Business Association (GBA) drives student-led initiatives with the goal of promoting academic excellence and professional skill development, enhancing the quality of academic and social life.
The Graduate Business Association (GBA) serves as the umbrella organization for all graduate students at the Uconn - School of Business.
Contact us
E-mail:
gba@biz.uconn.edu
Address:
UConn Graduate School of Business
Graduate Business Association
100 Constitution Plaza
Hartford, CT 06103